How to play to win when you don't have time to play
At online casinos, you have access to so many games. Whether you're a fan of roulette, poker, baccarat or blackjack, you'll find all the classic casino games and many more at online casinos. Then there's the amazing choice of different slots you can play online too. Whatever kind of slots you enjoy playing, you'll find a great selection on the major casino sites.
Many sites also have bingo, lotto and scratch games too. It's fair to say that you could stay on one site and never run out of gaming variety - in fact you're much more likely to run out of available funds to play with than ever get bored on a gaming site!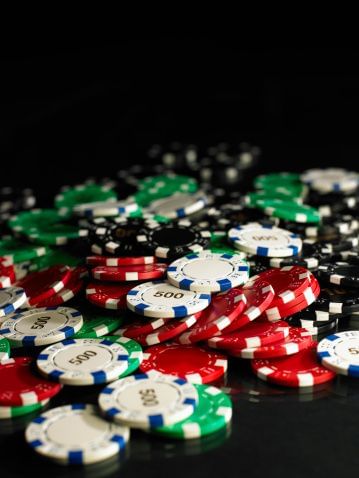 However, that doesn't mean that there aren't other gaming options out there and when you want to be in with a chance to win, but simply don't have the time to play, one great way to do this is to buy lottery tickets instead. Putting a little bit of a stake on a lottery ticket can be done in seconds online, and you could be in with a chance of winning an amazing jackpot.
One national lottery that has recently gone international is Sorteo Extraodinario de Navidad - the Spanish Christmas lottery. It's been a tradition in Spain for over 200 years, but was only recently opened to people who aren't living in Spain. It works slightly differently to other lotteries as the jackpots are shared between greater numbers of people - so you have smaller jackpots but a greater chance of winning one of those jackpots. Many people are surprised to learn the odds of being an "El Gordo" winner are actually about 1 in 100,000 compared with the chances of winning Euromillions - approximately 1 in 116 million. So, even though the jackpots may be smaller per winner, you have a far greater chance of being a winner with El Gordo!
Lotteries are great when you don't have time to play but want to have a flutter anyway, and now you buy tickets online they're even more convenient!